Last Updated on January 19, 2017
Since the last update, the Command Prompt has been showing my user PATH as C:¥Users¥Utkarsh opposed to the normal C:\Users\Utkarsh. Though not a big deal since everything is working fine, it's a little weird to look at.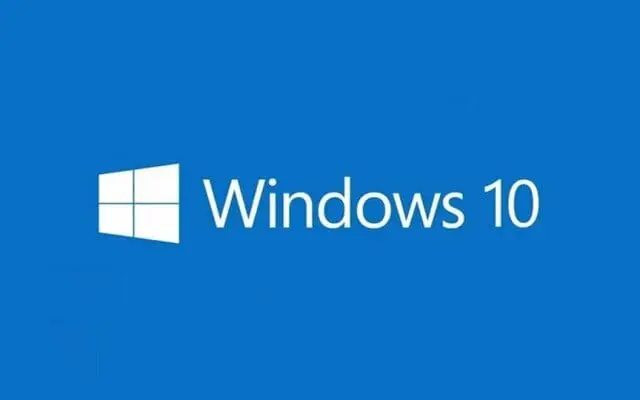 What's astonishing is that normal backslashes are still functioning in the command line. I decided to look a little into it and found the solution. The ¥ is a symbol for Chinese Yuan. So ¥ sign can be fixed by adjusting the Language settings in Windows.
Why is Command Prompt displaying ¥ instead of \ in Command Prompt?
What's happening here is that the Chinese Yuan is internally represented by a number. This number was similar to both ¥ sign and the \. Your computer is pretty dumb. It doesn't know what the symbol looks like on your screen, but what value it is represented by. If the codes for two symbols is same, the one with the locale present will be displayed. This is what's happening here. Setting the right locale fixes this problem instantly.
Search for Region in the start menu search and open the Region settings app.
Select the Administrative tab.
In the Language for non-Unicode programs, check whether your current language is English or not. If you are seeing ¥ (yuan sign) in the command prompt, the chances are that the language for non-Unicode programs won't be English.
To change the language, click on Change system locale. In the Region settings box, select your system locale as English (United States) or English (United Kingdom). Click OK and close the Region tab.