Last Updated on October 21, 2016
The error 504 is a very common error in the Android OS. It shows up especially on Android 4.x. As I have discussed some Android in the past, it is a no-brainer to leave this one alone. So, in this post, I'll be telling you about the error 504, its causes and the easy way to fix it. Like most of its siblings, this error also appears while installing an app from the Google Play Store even with a good network and updated apps. Some people might assume  that this is caused by some error on their phone, but that is not the case here.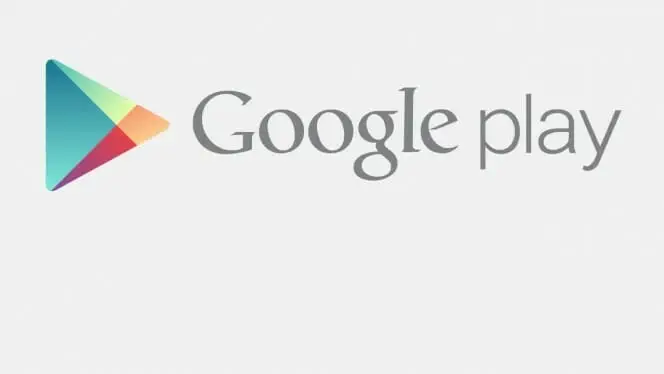 Fixing the Google Play Error 504 on Android
First and foremost, head over to the article which explains the solution for fixing the error 963 on the Play Store. And follow the instructions to clear the data and cache of the Play Store app. This will give us a clean app to work with.
The error 504 belongs to the 500 series. What this means is that it is that unlike other errors, this one is caused by some type problem from Google's side. Basically, the Play Store app didn't receive the response for the data request that it wanted. If you are using a VPN, then it is time to get rid of it, at least while downloading the app from the Store.
Delete VPN Settings
Go to Settings > More > VPN
Select the VPN you are using.
On the upper right side, tap on the 3-dot hamburger menu and select delete.
This will remove the VPN service from your phone that is causing the error 504. Of course, if you are a regular user of VPN, you can use some alternatives.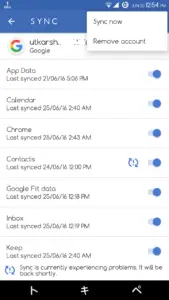 Re-add the Google Account
Go to Settings > Accounts > Google > "your account name" > Remove Account.
In the Remove Account confirmation dialogue box, tap on REMOVE ACCOUNT and wait for a few seconds for all the data to be deleted.
Restart your phone.
After your phone has restarted, go to Settings > Accounts > Add Account > Google.
Enter your security code (if any).
In the Add your account screen, type all the information required for your email account, password, and sync settings and proceed as required.
Following these steps will fix the error 504 on your Android phone from showing up. If I missed anything, please head over to the comments section and let me know.