Last Updated on August 26, 2022
Call of Duty Warzone Battle Royale update just dropped today, the new BR is free to play. People who already own the game will have to download a 14GB update and those who don't will have to download around 150GB.
Update: This article is updated with newer methods to boost FPS in the newer Caldera update. We have also added a new section for Windows 11 users.
Warzone is a separate title that doesn't require you to own the main game, so this is great for players looking for new games. Earlier there was only a three-player mode, but now many other modes have been introduced. Season 2 update brings Caldera Crash, Rebirth Island Iron Trials, and Bomber modes. There's also a search and deploy an event that will run for some time.
In this article, we'll find out how to fix these Call of Duty (COD) Warzone Battle Royale Lag Fix and Stuttering-related issues. The developers know about this issue as people have been posting them on Reddit and the MW forums, and should be fixed within a few hours or days.
Warzone Lagging in Season 5
---
Modern Warfare System Requirements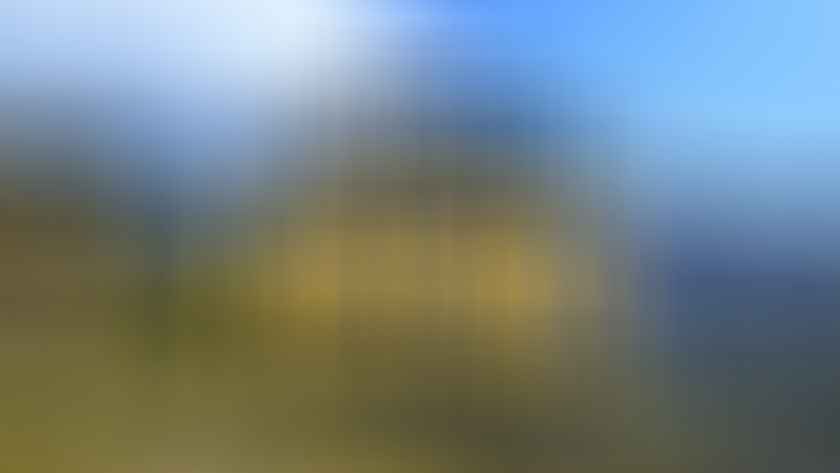 Minimum Requirements
OS: Windows 7 64-Bit (SP1) or Windows 10 64-Bit (1709 or later)
CPU: Intel Core i5 2500k or AMD equivalent
Video: Nvidia GeForce GTX 670 2GB / GTX 1650 4GB or AMD Radeon HD 7950
RAM: 8GB RAM
HDD: 175GB HD space
Recommended Requirements
OS: Windows 10 64 Bit (latest Service Pack)
CPU: Intel Core i7 4770k or AMD equivalent
Video: Nvidia GeForce GTX 970 4GB / GTX 1660 6GB or AMD Radeon R9 390 / AMD RX 580
RAM: 12GB RAM
HDD: 175GB HD space
Even though the minimum requirements mention that you can play this game on Windows 7, but you shouldn't do it. Microsoft will stop supporting this older version of its OS coming 2020. The older versions also have compatibility, security, and performance issues. The game also requires 175GB of Space, it seems like we are getting a lot of content this time around.
Your PC configuration should fall in between or higher than the recommended settings to run the game smoothly. If that is not the case, you might have to compromise with graphics and FPS obviously.
---
Let's move on to making the game run better for ourselves.
Change Graphic Card Settings
Below are the settings for AMD and Nvidia graphics card users, apply these settings for the best performance.
For Nvidia Users
Open up Nvidia's Control Panel. Right-click on desktop > click Nvidia control panel
Click Manage 3D Settings > Program Settings
Find "COD", you can manually add the game if it's not in the list
Now, make the following changes:
Monitor Tech: G-Sync (If available)
Maximum Pre-rendered frames: 2
Threaded optimization: On
Power Management: Prefer Maximum Performance
Texture Filtering – Quality: Performance
For AMD Users
Anti-Aliasing Mode: Use Application settings
Anti-aliasing Method: Multisampling
Morphological Filtering: Off
Anisotropic Filtering Mode: Use application settings
Texture Filtering Quality: Performance
Surface Format Optimization: On
Wait for V-sync: Off
OpenGL Triple Buffering: Off
Shader Cache: AMD optimized
Tesselation Mode: Override application settings
Maximum Tesselation Level: Off
GPU Workload: Graphics
Chill: Off
Frame Rate Target Control: Disabled
These settings should be good enough for you. Try tweaking a bit with the priority of the application, this also tends to give a little FPS boost. I was able to get a constant 70-80 FPS in the private beta access. You can expect things to be a little more furnished this time around as this is the full public release.
---
Update Device Drivers
Whenever a new game makes its arrival, especially when it's a AAA title, Nvidia is known for pushing their optimized updates for the best performance with their graphic cards. I am not sure about AMD because I've never used an AMD card. Below are the links for downloading the latest drivers.
Update: Nvidia has already released a full-fledged optimization update for this game. You can fire up Geforce experience and get the update right away.
---
Fix Warzone Pacific Caldera Lagging in Windows 11
These steps are specific to Windows 11 users.
DISABLE CORE-ISOLATION ON WINDOWS 11
Core Isolation is a new feature built-in Windows 11 that protects your PC from untrusted applications and drivers. The tradeoff is obviously the performance. But this is not going to be an issue for anyone that doesn't download anything from untrusted sites.
Here's how you can disable it:
Click on Start Menu button and select settings
Click Privacy and Security > Windows Security > Device Security
Here you will find Core Isolation, click on Core isolation details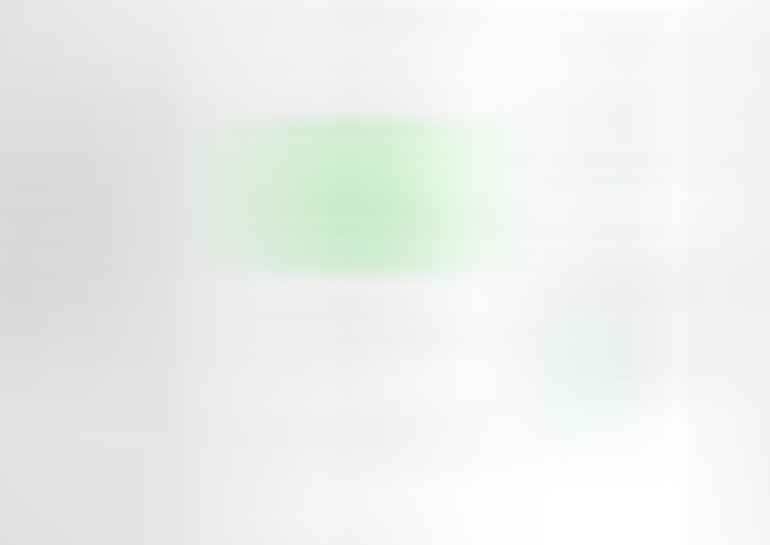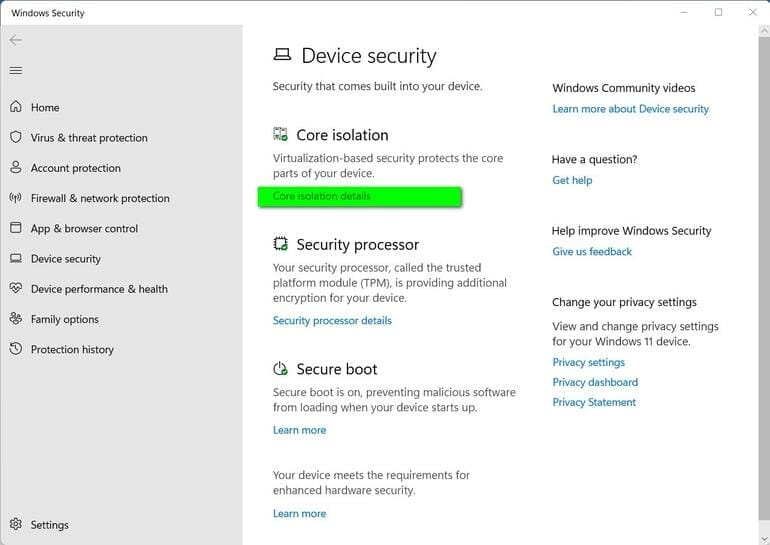 On the next screen, you will find a radio button for "Memory Integrity", just turn it off.
You've successfully disabled VBS on Windows 11. Many users on Reddit have reported this to significantly improve performance for many games. We're talking about improvements of about 20-30 fps straightaway.
ENABLE GAME MODE
We've noticed huge improvements in the Game Mode in Windows 11. For Windows 10, we suggest disabling both Game mode and game bar, whereas this option should be enabled on Windows 11.
To Enable: Just type game mode in search and enable it.
USE COMPATIBILITY SETTINGS
Of course, not all the titles are optimized for the new operating system yet. This should change soon. Until then you can use Windows's inbuilt compatibility setting. To do so:
Right click on the app's exe file
Go to properties > Compatibility
Click on the "Run this program as an administrator" checkbox
Also click on "disable fullscreen optimizations" checkbox
Click Apply and close the box.
One more thing suggested by Reddit users is doing a clean Windows 11 install, rather than upgrading it from Win 10. Also, DX12 optimized games are getting benefited while older ones are taking a hit.
Note: Make sure to follow the tips given before the Windows 11 section, some of them also apply to the newer operating system.
---
Call of Duty Warzone Stuttering Fix
Open up the task manager and check your memory and disk usage. Close all applications (non-windows) that are eating your memory and using a disk drive. If you are still stuttering with everything looking fine then you should probably wait for the hotfix update, which should be pushed out shortly.
I'd recommend you shut down all memory-hogging applications such as Chrome.
---
Turn off Game Mode
Windows says that the Game mode helps in optimizing all-around windows processes, windows updates and other windows related stuff while running games if you have the game mode enabled. But this isn't factually true, game bar has been known for causing issues related to FPS. So it's better to turn it off if you are not using it, Nvidia's Shadowplay is better for capturing game clips.
Click Start > Settings > Gaming
On the Game Bar, set "Record game clips, screenshots, and broadcast using Game bar" to off.
Now head to the Captures tab set the "Record the background while I'm playing a game" to Off.
Lastly, click on the Game Mode tab, and turn it off.
---
Tone Down Game Settings
The general rule of thumb for every game is if you are lagging it is always recommended to tone down the settings. Play around a little bit with the settings, turn down shadows and textures, this should help.
If you are looking for the best settings for Warzone: Read this article.
---
Disable Discord in-game overlay
If you are using Discord like me, then I'd recommend you to change a few things. One such thing is, discord overlay, it's not really something you need at all times. I use a two-monitor setup, so the overlay is useless for me. It is known for causing FPS related issues.
Disable Hardware Acceleration in Discord
Open Discord
Click on User Settings > Appearance
Click on the Hardware Acceleration radio, this will turn it off.
Disable Discord in-game Overlay
Open Discord
Go to Overlay under App Settings
Click on the "Enable in-game overlay", this will turn it off.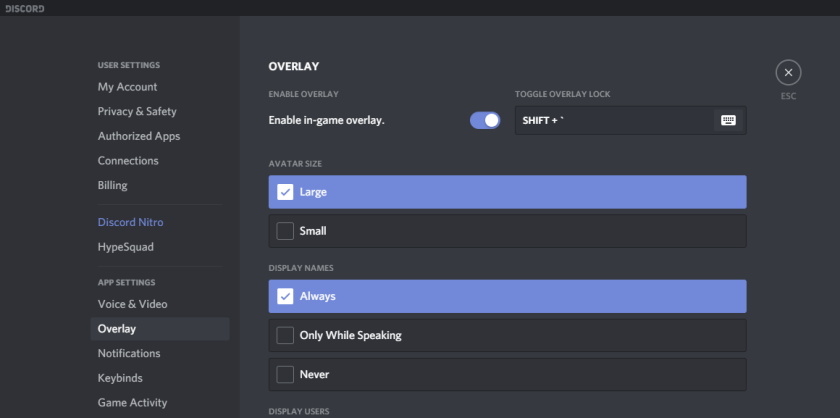 ---
Increase Game Priority
This is an old-school method of boosting FPS in certain games, this only affects the CPU relying Games.
Press CTLR + Shift + ESC to open task manager
Find Call of Duty and right-click > go to details
Now right-click on the process's .exe file and set priority to "high".
This will prioritize your game over other windows applications and provide you with a little boost.
---
Update Windows
The recent couple of updates were weird and broke a lot of games, to fix those issues, Windows has already pushed out hotfixes and you can download them right away. If you are running an older version of Windows, I'd recommend you download the updated version.
There was also an update that caused windows to use up a lot of RAM for its search bar's function called Cortana. This also has been fixed, you just have to update.
---
Call of Duty Warzone BR Crashing Issue
If you're facing a crashing issue with your game, then I'd recommend you to check for any overclocking related apps running. 9 out of 10 times, the problem is caused by MSI Afterburner or the Zotac Firestorm. Turning them off or toning down the overclocking settings should fix the problem.
---
Audio Desync and Cutscenes Lag
For some reason, the game's priority is set to high or above normal by default due to which the CPU usage is spiking. This is also leading to lags in other apps such as discord.
Turn Down Game Priority
Press CTLR + Shift + ESC to open task manager
Find the game exe file and right-click > go to details
Now right-click on the process's .exe file and set priority to "normal".
---
Fix RTX Not Working
There can be two reasons why RTX mode is blurred out or simply not working for you. Let's find out what those reasons are.
You are running Windows 10 older than 1809
RTX only works with the newer versions of Windows 10, if for some reason you are running any version older than 1809, update windows.
Check what your Windows version is.
Click Start > Settings > System > About > Open about settings
Scroll down, under Windows Specifications you'll find what edition and what version your Windows PC is.
The current version is 1903. Go ahead and update your windows machine right away, the newer versions are more secure and better optimized. Running an old version can cause problems in the longer run.
You have an incompatible graphics card
RTX Mode will only work with Nvidia's graphics card which supports it. There can be times a supported graphics card might even have this problem. That only happens if you are running a really old driver, update your Nvidia drivers to fix it.
---
Why is Warzone so laggy?
There can be only two reasons why your game could be lagging; either network or low-end hardware. You can compensate for bad hardware by changing your graphic settings.
These are a few things that you can use for fixing troubles related to Call of Duty Modern Warfare. Do comment below if these helped you out.