Last Updated on January 28, 2022
The Google Play Store is the primary App store available for Android devices. With over one million apps and 50 Billion downloads, the Google Play store is quite close to the Apple app store for iOS. The app store is among the default app that almost every Android device has, so it has to support a lot of devices. Being in the Android world, we know that supporting lots of devices is a pain to deal with.
In this post, we will discuss how we can make the Play Store work without any sort of trickery and magic when it stops working. One of the most general ways to get it working is by clearing the data along with other Google apps like Play services to get the app working.
---
How to Clear Google Play Store App Data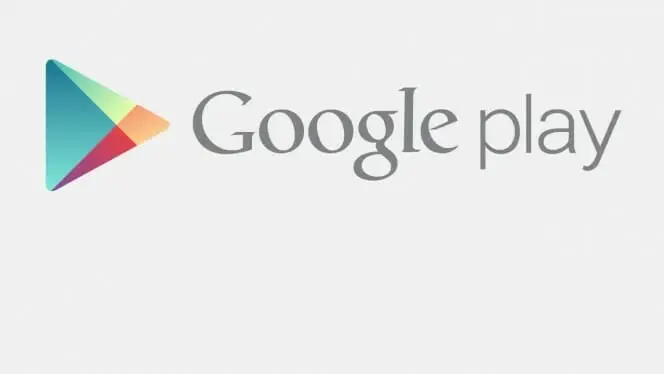 Because of the huge number of devices available in the market, the team developing the Play Store app needs to keep a lot of edge cases in mind in order to make the app usable. These edge cases are the errors and problems that arrive because of various combinations of device configurations and software modifications. Though the Play Store works well in most cases, sometimes, it just gives up. It hangs a lot, gets slowed down or straight up doesn't even start. When this happens, the users are not able to install any apps on their devices.
---
Clear Play Store App data and Cache
Go to Settings > Apps.
Slide to the right to All.
Find Google Play Store and tap on the clear data button.
Click on the Clear Cache button.
Now Press the Home button and open the Play Store app again.
Tap on Agree in the TOS box.
This will reset the Play Store app to its factory settings along with all other defaults which will make the Play Store app work without any hitches. By following the above steps, you will be able to download all your apps and update them from the store.
---
Some FAQ
What happens when I clear data of Google Play Store
Your Play store app will reset, that's all.
How To Clear Cache on Samsung?
Steps are the same for every device.