Last Updated on November 28, 2016
Deleting clipboard data in Windows is really simple. You can use a simple CMD command to do that.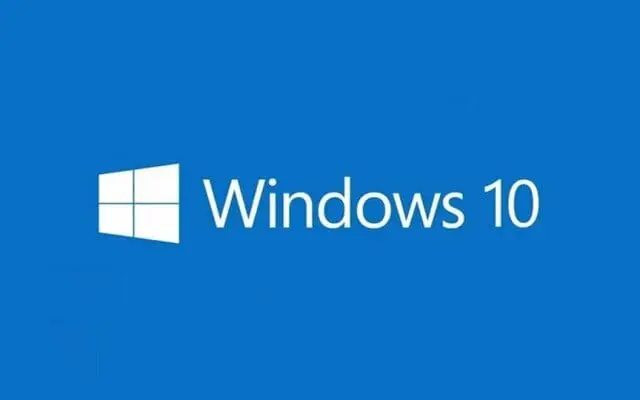 Press Windows + R to open the Run box and type the following command there:
cmd /c echo.|clip
Press Enter and your clipboard data will be deleted.
Create a shortcut for convenience
If you are paranoid about security, you can also create a shortcut on your Desktop to run this command. For that, right-click on the Desktop and go to New > Shortcut. Enter cmd /c echo.|clip as the location and press Next. Give it a name Clear clipboard and click Finish. Now, whenever you open this shortcut, the data from your clipboard will be cleared automatically.
Why Clear Clipboard Data?
This might not be apparent to you, but data left in the clipboard can be used to access some of your data. If you are using a public PC, or someone else's computer to do something private (bad idea, BTW), chances are that you are going to use the Copy command in the context (right-click) menu. After you are done, the data copied still persists in the clipboard for anyone to see and maybe exploit.
It is always a good practice to leave as little trace as you can while using someone else's property when it comes to computers. There are also programs which can read the clipboard data without notifying you, which is a security risk. Unlike with files, Windows itself doesn't provide a way to undo the copying of textual information, so a text once copied, persists in the memory until restart.
This little shortcut which is easy to remember and use is a very handy trick which can save you a lot of headaches. Especially if you use multiple computers.