Last Updated on January 29, 2017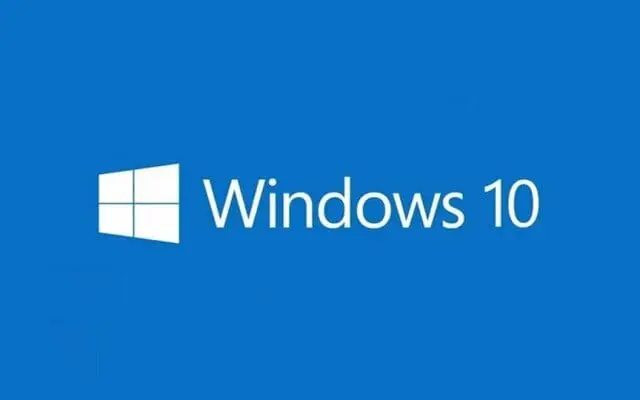 Not all people like the game mode. If you'd like to disable it, here's a simple method for you. But before that, let's first learn about what this mode does. The Game mode is a new feature in the Windows 10 Build 15019. You can find this mode by going to Settings app > Gaming.
What it does is that it tries to 'enhance' the performance of your PC while you are playing games or viewing full-screen applications. It does this by limiting the number of background processes, turning off power saving options for PCIe and other components.
CPU and GPU can get access to more resources and thus the overall performance can increase. Though, if you are expecting your i3 to become an i7, then you are in for a big disappointment. The gains are there but are quite insignificant. Thatswhy, I have disabled it on my PC.
I also don't like the fact when this mode is enabled; you get a notification saying that "Game mode is on" everytime you launch a game.
Disabling Game Mode via Settings app
Go to Settings app > Gaming > Turn On "Use game mode" toggle. Of course, if it weren't enabled, you wouldn't be getting those annoying notifications in the first place.
On the same page, uncheck the "Get Game Mode notifications" checkmark.
Disabling Game Mode via Registry Edit
Press Windows + R to open Run. Type regedit and press Enter. This will open the Registry Editor.
In the Registry Editor and go to the HKEY_CURRENT_USER\Software\Microsoft\GameBar key.
Right-click on an empty space in the right pane and go to New > DWORD (32-bit) Value.
Name that DWORD as ShowGameModeNotifications and give it the Value of 0. 0 means false which means that Windows will not show you notifications for Game Mode. If you set it to 1, you will get notifications every time you enable the Game mode.