Last Updated on February 24, 2017
To make jumping to and from your recently used items (apps), Windows 10 keeps shortcuts of your frequently used apps. These shortcuts are commonly known as Jump lists and Frequent places.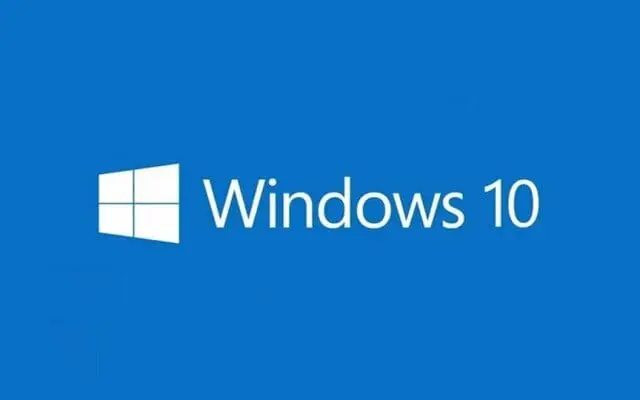 If you have any privacy concerns, you should probably try disabling these jump lists in Windows 10. If you don't do that, anyone with access to your PC can know what places you have visited and what apps you have opened recently.
The common folders which store the Jump lists and recent items are as follows:
%AppData%\Microsoft\Windows\Recent Items
%AppData%\Microsoft\Windows\Recent\CustomDestinations
%AppData%\Microsoft\Windows\Recent\AutomaticDestinations
If you don't want to only clear the recently used apps from the jump list, you and go to any of these locations on the C:\ drive and clear the items present there. Press Windows key + R to open the Run box and enter these directory locations to go directly to them.
Here's how you can disable Jump lists in Windows 10
There are two ways you can disable jump lists in Windows 10. For the purpose of making this tutorial fully useable on all versions of Windows, I'll list the method which uses the registry editor and the other which uses the Settings app.
Using the Registry Editor
Search for regedit in the start menu and open the Registry Editor from there.
Navigate to the following key:
HKEY_CURRENT_USER\Software\Microsoft\Windows\CurrentVersion\Explorer\Advanced
In the right-side of the screen, double-click on the value named Start_TrackDocs. In the Value data box, set it to 0.
Restart your PC to apply the changes.
To undo this change, you can set the Value data for Start_TrackDocs to 1.
Using the Settings app
Open the Settings app and go to Personalization > Start.
In the right-pane, toggle the "Show recently opened items in Jump Lists on Start or the taskbar" to OFF.
Close the app.
You can use either of these methods to disable jump lists in Windows 10. If you don't have administrator access on your PC, then the registry method won't work because it requires you to have privileged access to the OS.