Last Updated on November 15, 2016
If you are using the Edge browser to watch YouTube videos then you may see some glitching. The browser is a little buggy right now with the Flash player and can show a black screen instead of the video.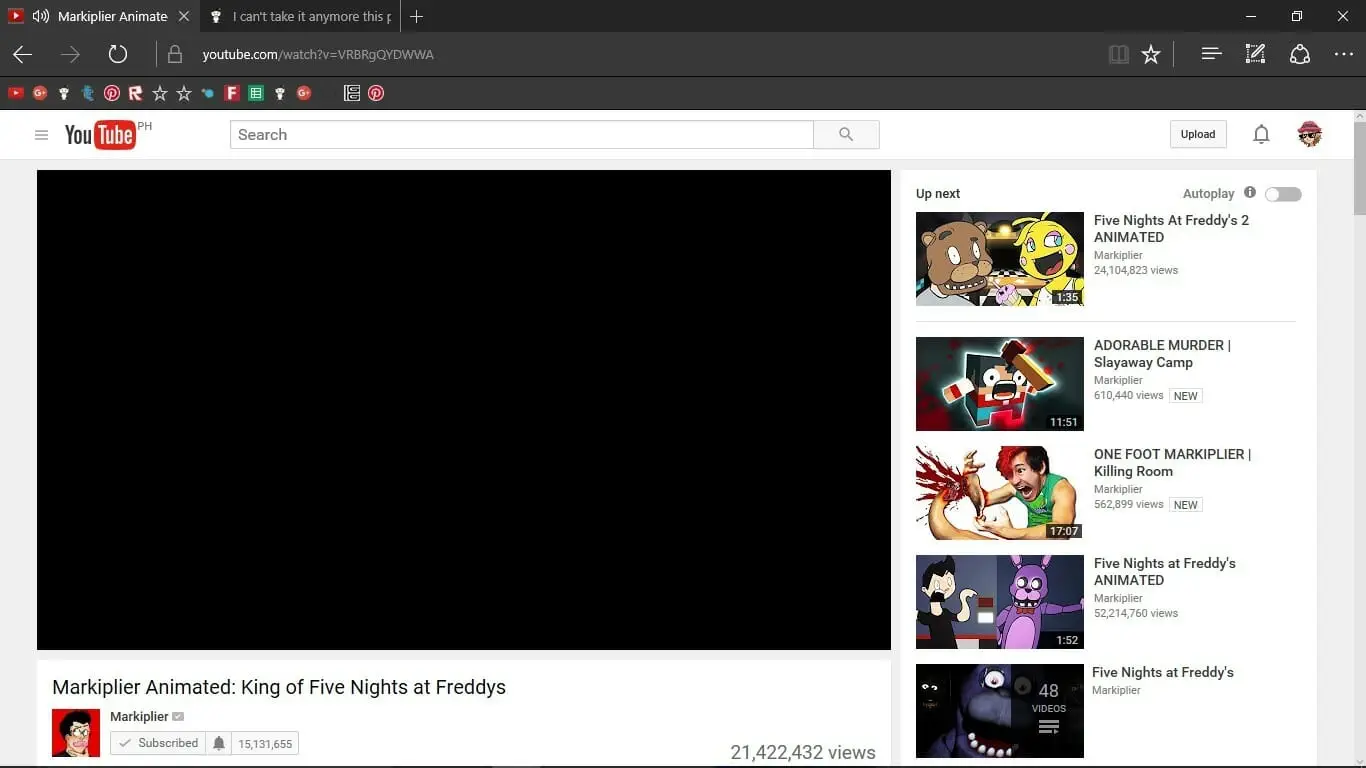 The audio will play normally, however, the video will show up as black. You can sometimes navigate the video, but other times, even the navigation bar isn't there.
This is a problem with the Adobe flash player support that the Edge browser has. As YouTube videos are being switched to HTML5, a lot of videos aren't readily available in flash format. This is why this black screen appears on YouTube.
Sometimes this problem can be fixed by simply refreshing the web page by pressing F5 key. However, multiple users have confirmed that the black YouTube videos show up again after some time.
Toggle Software Rendering from Internet Properties
Press Windows + R to open Run box.
Type inetcpl.cpl and press Enter. Alternatively, you can also search for Internet Properties in the Start menu search and open it from there.
In the Internet Properties box, click on the Advanced Tab.
Look for Accelerated Graphics – Use software rendering instead of GPU rendering*. Toggle it.
Click OK and restart the Edge browser.
Disable Unnecessary Extensions
Now, Edge browser will not glitch by showing you the black YouTube video. Another thing that you can do to make sure that you won't get that black video is to disable any extensions in the Edge browser.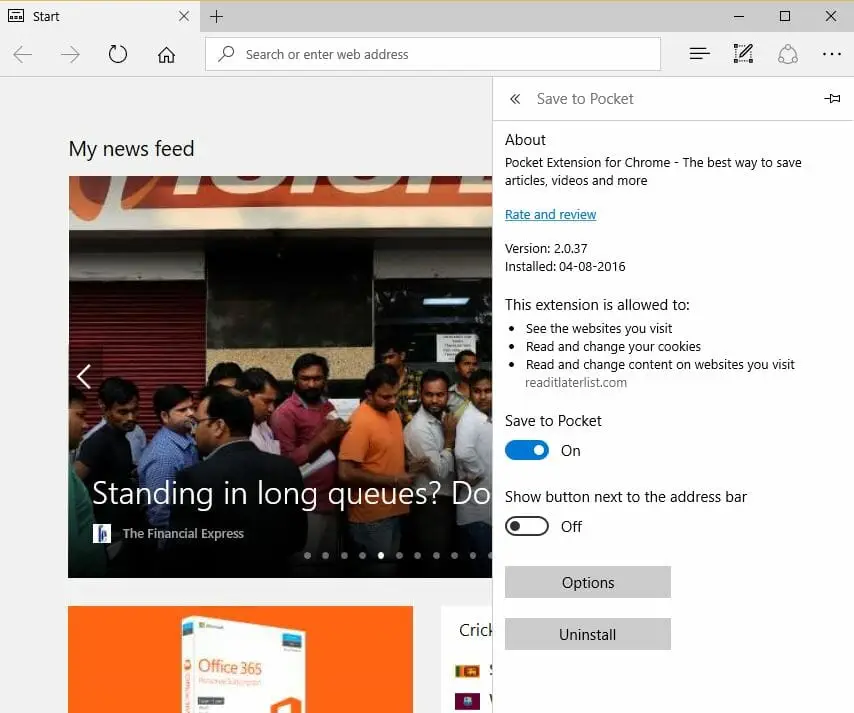 Currently, the whole framework for extensions in Edge browser is really new. This can cause some problems while normally using websites.
To manage extensions in Edge browser, click on the 3-dot menu on the top right of the screen. Click on Extensions and list all the unnecessary extensions that you have installed. Click on each of them one by one and then disable them by the toggle button.