Last Updated on September 9, 2016
In Windows 10, you can enable a secret login screen consisting of just the command prompt (console). It plain and bland in comparison to the new lock screen that Windows 10 has by default, but at least it doesn't get blacked out on your face. You can enable this login screen on your PC by using the command prompt to edit a registry key. If you regularly tinker with your system, its plain boring stuff for you.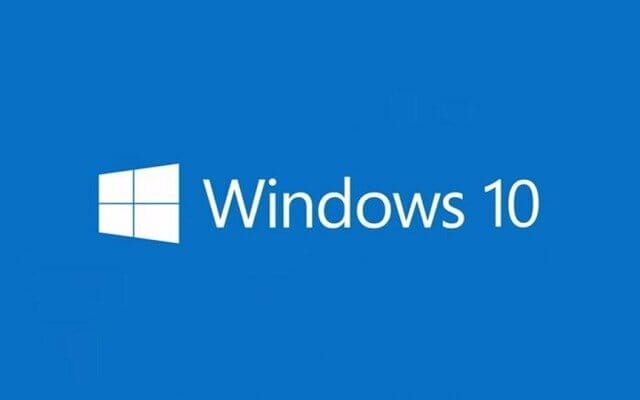 What this edit does is that it hides the original lock screen that Windows 10 comes with. And, to login to your computer, you need to enter your credentials inside a loginUI command window. Now, this is not a new awesome 'thing' that Microsoft has done just in Windows 10. In fact, this type of login screen is a standard way for the administrators to work with the server editions of Windows OS. You can take a look at how this looks in the screenshot below from thecollectionbook.info.

Open registry editor by typing

regedit

in Run.
Follow the following folder hierarchy:
HKEY_LOCAL_MACHINE\SOFTWARE\Microsoft\Windows\CurrentVersion\Authentication\LogonUI\TestHooks
While the TestHooks key is highlighted, right-click on the right area and go to New > DWORD (32-bit) Value.
Give that value a name of ConsoleMode and set it to 1 (enabled). It should now look something like the image below.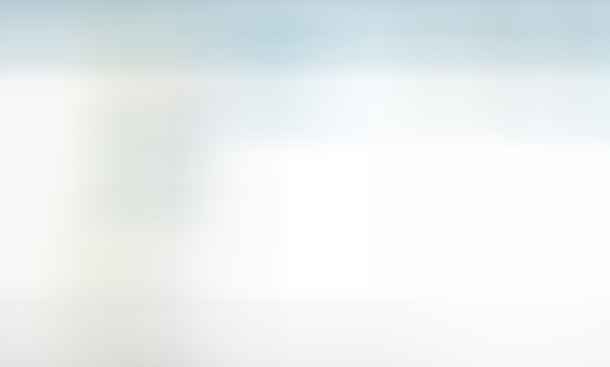 Close all running programs on your PC and then sign out of your session by clicking on Start > "Your name">  Sign out.
Now, your old sign in screen is be gone for good. All you can see is a simple black screen with a login prompt for your username and password. Of course, it is possible that most of you won't like this change to your PC. In the case, you just have to remove the ConsoleMode value from the TestHooks key inside the registry. For doing this, just head over to the same registry key that I mentioned above and right-click on ConsoleMode and select Delete. Confirm deletion and you are good to go. The older login screen will be restored.