Last Updated on October 17, 2016
If you have read any of the other tutorials on this website, then you may have seen the heavy use of registry and the Group policy editor. They are awesome tools to fix all the woes that Windows makes us go through. But, like other things in Windows 10, they stop working too.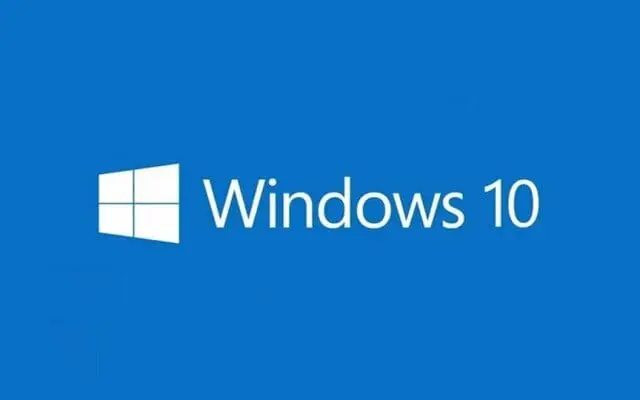 This is where you get the error "Failed to Connect to Windows service". If you are a regular tweaker and like to mess around with things in Windows, you may recall seeing this error. This error normally shows up when Windows crashes or fails to boot after installing the Updates.  This error can cause the loss of registry data along with other loss like configuration inside the Group policy editor. In this post, I'll be discussing a simple method of fixing this error using the Windows registry.
Fix Failed to Connect to Windows service Error
What you are going to do here is create two values in the registry. The first one is called AuthenticationCapabilities and the other one is CoInitializeSecurityParam. Giving them a certain value will fix this problem. Continue reading below for the step by step instructions.
Press Win + r to open the Run box. Type regedit and press Enter. This will open the Registry editor.
In regedit, navigate to HKEY_LOCAL_MACHINE > SOFTWARE > Microsoft > Windows NT > CurrentVersion > SvcHost.
Check if a Multi-String value GPSvsGroup is present there or not. If not, then you will have to create it. For that, right-click on an empty space and go to New > Multi-String value. Give that value a name GPSvsGroup and a value GPSvc. Click OK.
Now, turn to the left pane, right-click on SvcHost and select New > Key. Name it GPSvcGroup.
Click on GPSvcGroup to set the focus on it. Right-click on an empty space and select New > DWORD (32-bit) Value. Name it AuthenticationCapabilities and give it a value of 12320.
You need to create one more DWORD (32-bit) Value with this method here. This time, give the DWORD a name of CoInitializeSecurityParam and a value 1.
After making these changes to the registry, you will stop getting the failed to Connect to Windows service error on your Windows 10 computer.