Last Updated on June 28, 2016
While using Windows 10, especially the unstable builds, I sometimes run across the "CRITICAL_PROCESS_DIED" error in Windows 10 on my PC. It is generally accompanied by a BSOD which is quite annoying as it leads to loss of data and browser sessions. Generally, BSOD errors are quite critical in Windows. The most common reason for their occurrence is some hardware or driver issue. In this post, I'll be discussing the method for fixing the "CRITICAL_PROCESS_DIED" in Windows 10.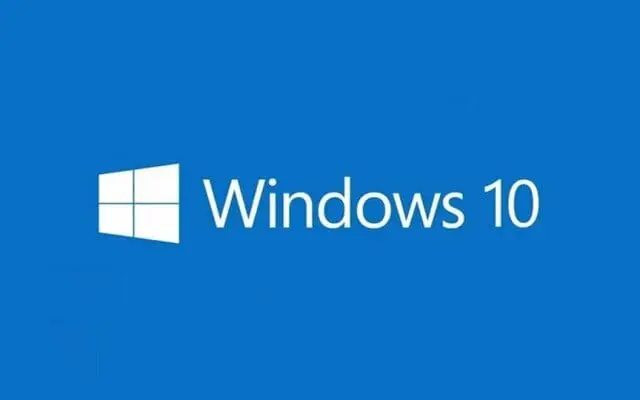 CRITICAL_PROCESS_DIED Cause
Faulty device drivers
Drivers not installed for chipsets and other hardware devices
Windows bugs
Fixing CRITICAL_PROCESS_DIED Error in Windows 10
Now that the culprits of the BSOD error have been established, we can continue with the steps to fix it. Here, I will do two things: install device drivers for all the devices using the device manager and then secondly, use Windows System Files checker to scan the PC for errors.
Install Device drivers using the Device Manager
Press Windows Key + x to open the context menu on the start button.
Click on the Device Manager to open it.
In the menu bar, below the Help menu, click on "Scan for hardware changes" button.
If there is any driver missing for any hardware component of your PC, then it will then show up as shown in the picture above.
Right click on that device (with the yellow alert triangle) and select "Update Driver Software".
Click on "Search automatically for updated driver software". On clicking this, Windows will automatically download and install any drivers and updates available for the devices connected to your PC.
After that is done, click on Close and then restart your PC.
Using SFC to check errors in the PC
Press Windows Key + x to open the context menu on the start button.
Click on "Command Prompt(Admin)" to open the CMD with administrator privileges. Accept the UAC if it shows up.
In the CMD window, type "sfc /scannow" (without quotes) and press enter. It will look something like the image below.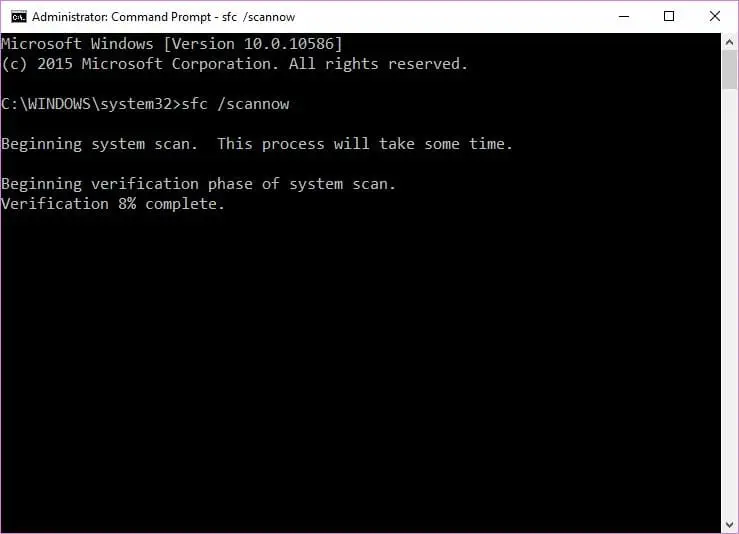 Let the whole scan complete. If there is any problem in the PC, Windows will automatically fix it with SFC tool.
Close everything and then restart your PC again.
After following these steps, your PC will not get the BSOD  CRITICAL_PROCESS_DIED errors. If this method fixed your PC, head over to the comments section below and let me know how this worked for you