Last Updated on September 9, 2016
The latest anniversary update for Windows 10 has made hard drives disappear for some people. Not literally, of course! They are just not beign listed in their "This PC" window. For some people, their primary hard disk is not being detected by the PC while for others, their secondary drives are not detected. This issue is not in an isolated case, because people are complaining about this all over Microsoft forums.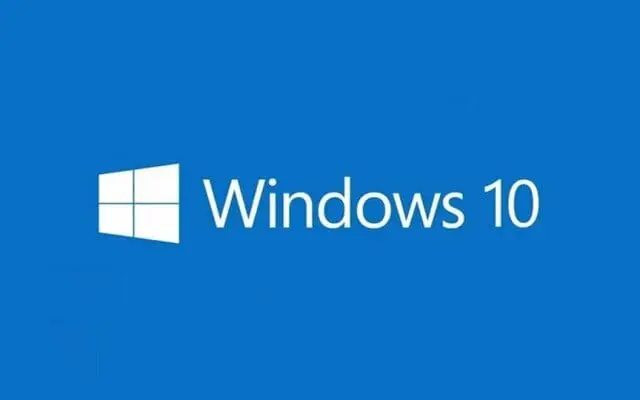 The fix for this problem is simple, though. What's happening here is that this anniversary update is a big buggy so it's causing the OS to forget the secondary drives when updating. You can use the disk management to re-enable the display of the hidden drive in Windows 10.
This issue is generally occurring for people who have multiple types of drives connected to their PC at the same time. For instance, if you have a SATA drive, one M.2 drive and an SSD on your PC, there is a very high chance that the anniversary update will stop detecting your hard drive. Of course, the data in all of these drives will remain intact, as long as you don't specifically do something to them. They are just unlisted on your PC.
Fix Hard drive not detected in Windows 10
Here's how to to list your hard drives and other storage devices on your PC after the anniversary update.
Press Win key and search for "

disk management

" (without quotes); select "Create and format disk partitions". You will see all the drives which are physically connected to your PC here.
Among the drives listed, select the drive which is not being detected. It will show as "Unallocated partition" in the Disk manager.
Right-click on the unallocated drive and click on "Change drive letter and paths".
Now, click on Add button to open the "Add Drive Letter or Path" box.
Here, select the "Assign the following drive letter" radio-button and assign the alphabet that you want to give your drive.
Click OK and close everything.
After assigning the drive letter to your unallocated drive, it will now start showing up again in "This PC". You can press Win key + E to verify if the drive actually shows up or not.