Last Updated on January 25, 2017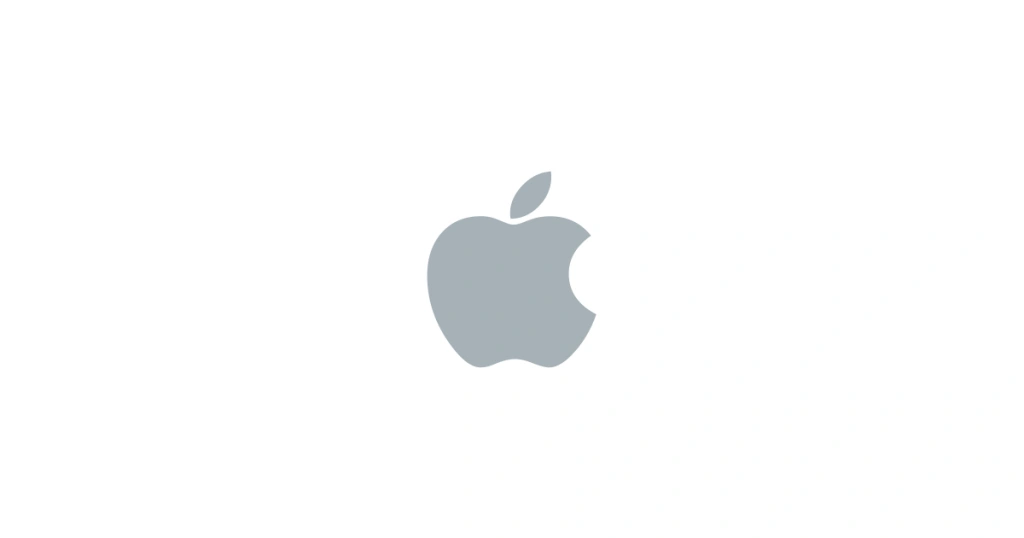 The iMessage "Waiting for activation" error can sometimes be tricky to fix. However, this doesn't mean that you shouldn't try. The thing is that before you can use iMessage for chatting with your friends, it attempts to connect to the Apple servers.
First and foremost, restart your iPhone
You won't know many million hours of frustration can be avoided worldwide if people would just restart their devices before panicking about an error. This is true for literally any electronic device which uses some software.  This applies to your iPhone too.
If you are stuck on "Waiting for activation" on your iMessage app, then try to restart your phone. After your iPhone has restarted, try once again to connect to your friends via the app. If you are lucky enough, things might start working normally. Of course, this isn't the type of solution you were expecting, so let's try something else.
Rebooting iPhone 6 and before
Place your index finger on the Power/lock button on the top of iPhone.
Place your thumb on the Home button.
Press both the Power and Home button simultaneously until you see the Apple logo. This should take around 10 or so seconds.
Rebooting iPhone 7 and 7 Plus
Place one finger on the Volume down button. The volume button is present on the left-side of the iPhone 7 and 7 Plus.
Place your other finger on the Power button. It is present on the left side of the iPhone 7 and 7 Plus.
Hold both of them until you see an Apple logo. Should take around 10 seconds.
Enable and then disable Airplane Mode
The iMessage app obviously uses the network to send and receive your message data. If you don't have a signal, the iMessage app won't work properly. It might stop working altogether. Sometimes, though, your phone stops connecting to the nearest cell phone towers even when you can see signal bars on your screen. This is a faux-signal.
Because of this problem, the apps on your iPhone won't be able to connect to the Apple servers to be able to activate your account. Enabling Airplane mode can counter this problem. When you are in airplane mode, your iPhone will stop catching signals from the cell towers. This will pause your network connection. After that, when you turn off airplane mode, your phone will be able to communicate through the network.
Since the network is working again, the iMessage app will be able to counter the "Waiting for activation" problem. Here's how you can enable airplane mode on your iPhone.
Open Settings and look for Messages. Tap on it and turn it OFF.
In the same Settings app, go to Airplane Mode. Turn it ON.
Go to the Messages and undo the first step. That means, go to Messages and turn it ON.
Now, turn your WiFi ON and connect to a network. You can't connect to mobile networks because Airplane mode disables your cell phone radio. WiFi and Bluetooth radios can be individually turned ON, though. If you haven't got WiFi in proximity, you can ask your friend to lend you a Hotspot via tethering from their Phone or Laptop.
Open the iMessage app and log-in with your Apple account. If you have already set up your account, the app might only ask you for your fingerprint. Log-in with whatever method you prefer to your iMessage account.
Turn OFF the airplane mode and connect to your cell phone network.
Now, go to Settings and (for the last time) turn OFF and then turn ON the iMessage app.
Now open the iMessage app, and you won't get the "Waiting for activation" error.
Re-login to your Apple account on your iPhone
Most of the Apple services work around your Apple ID. If there is any problem with syncing your data or maybe the login-session on your iPhone has expired, many Apple apps will stop working correctly. This can be a reason why "Waiting for activation" error is thrown by the iMessage app. Logging out and then logging in once can fix this issue of syncing.
Open Settings and go to Send & Receive.
On the first line, you'll see your Apple ID. Tap on it.
Now, tap on the Sign Out button.
Now, log-in your account once again with the Apple ID.
Lastly, reset your iPhone
If nothing is working for you, the simplest way to fix the "Waiting for activation" error on iMessage is to just reset your iPhone. Of course, you'll lose all your data and settings in the process, but if you want this to work, you'll need to work with it. You can try making a backup so that the re-setup won't be as painful as setting up a new phone.
Open Settings and go to General.
Scroll to the bottom and tap on the Reset button.
You'll get a warning about all the changes that this will cause to your phone. Accept the warning by pressing "Erase All Content and Settings".
Enter the iPhone password and lastly tap on Erase iPhone button. Your phone will restart and will be set to factory settings.
Once the reset process is complete, open the iMessage app and check whether you get the "Waiting for activation" error.
Things always don't work out very well whenever Apple makes changes to their platform, and the same can be said here. Whether this method worked for you or not, please let me know in the comments section.