Last Updated on August 15, 2016
Sometimes, you might have noticed that the awesome looking image you "Set as a Wallpaper" in Windows doesn't actually look quite right. So, the gorgeous 4K image that you downloaded from the interwebz for eye candy doesn't get justice it deserves. This happens because on its default setting, Windows never actually applies the full quality image to the Desktop. It just compresses the image and then applies it to the Desktop. This is sometimes done to save memory in low-end systems and maintain compatibility with weak hardware.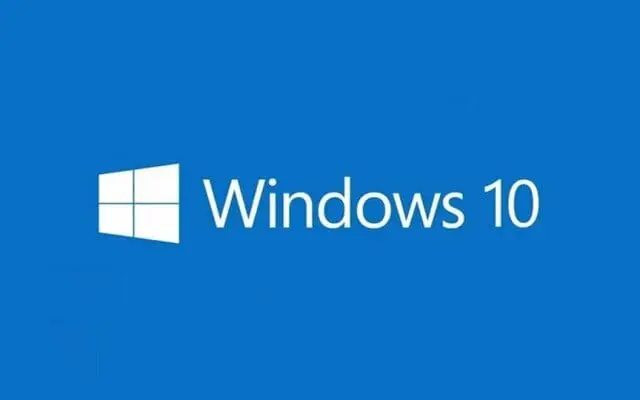 So, when we set an image as a wallpaper, what actually happens is that Windows takes up the image, reduces its quality to 85% of the original and then applies to the Desktop. In my testing of this method, on a PC with some memory constraints, there was no different in memory usage even when the image used was of full quality. So, I think that setting up the wallpaper with only 85% of the original image is a legacy thing, and is not much related to the performance. In this post, I'll be discussing the method to up the quality of the image with a simple registry trick.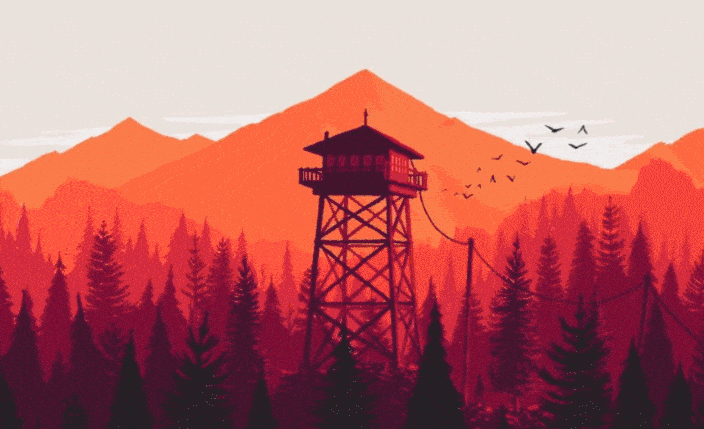 Improve Desktop Wallpaper Quality to 100%
I will use the registry editor in Windows to edit the registry keys which hold values for desktop image quality. Of course, before making any changes to the registry, make sure that you have a working backup of all your registry keys. In case anything happens, you can simply restore the older backup to make the PC running normally.
Press Windows key + R to open the Run box.
Type "regedit" (without quotes) and press enter.
In the sidebar of the Registry editor, navigate to the "HKEY_CURRENT_USER\Control Panel\Desktop" entry.
Right-click on the empty space on the right side.
Go to New > DWORD (32-bit) Value.
Name the value as "JPEGImportQuality" (without quotes) and press enter.
Double click on this JPEGImportQuality and then in the Edit DWORD (32-bit) Value box, type "100" (without quotes).
To make the changes affect your PC, restart your system.
This method will not change the image quality of the current wallpaper set on the desktop. For watching the changes on the image quality, you will need to re-apply the wallpaper of your choice on your desktop.
(source)