Last Updated on October 4, 2016
A lot of users are having trouble installing the KB3194496 Update in Windows 10. The update is giving installation failure to a lot of users. This is not the whole thing, though. Once installed, the update breaks a lot of the systems in which it is installed.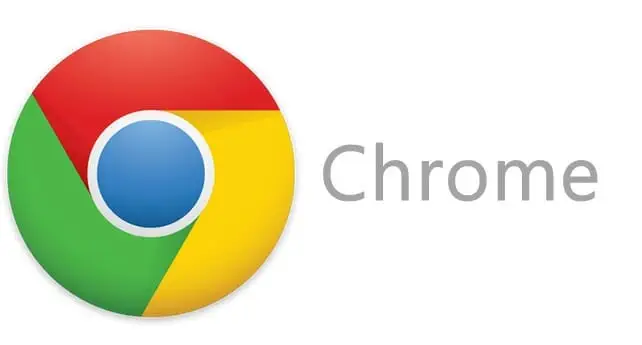 For a lot of users who have been able to install the update, they are facing internet problems on their computers. Most of the apps like Steam, Chrome and Updates are not working.
In my case, the Google Chrome stopped working. The main browser that I use for all the work stopped working. Luckily, I have more than one device to do my stuff on, so it was not a big problem for me. If your internet has stopped working after the KB3194496 update, this post is for you.
The first thing that you can try to fix this is by using a custom DNS on your PC. I have written about changing DNS server previously. Take a look at that. If that doesn't work, you will need to reset the internet connection on your PC.
Reset Winsock on your PC to fix the broken internet from KB3194496 update
To fix all the internet problems from the Windows 10 KB3194496 update, you will need to reset the internet connection on your PC. For that, you can use the Winsock utility from the command prompt. Following are the steps for doing that.
Right-click on the lower left of the screen. Select Command Prompt (Admin) to open CMD.
Type ipconfig /flushdns and press enter.
Type, netsh winsock reset and press enter.
Now, type netsh int ipv4 reset and press enter. If you are using an IPv6 address, you will need to use ipv6 instead of ipv4 in the command. It will look like netsh int ipv6 reset for you.
Close everything and restart your PC.