Last Updated on July 28, 2017
Having multiple Network connections inside Network Center is a matter of concern. Typically, Windows only required one connect at a time. Maybe two if you are using a bridge connection. Depending on the external hardware and radios installed, you may even see Bluetooth and WiFi radios in your Network Connections list.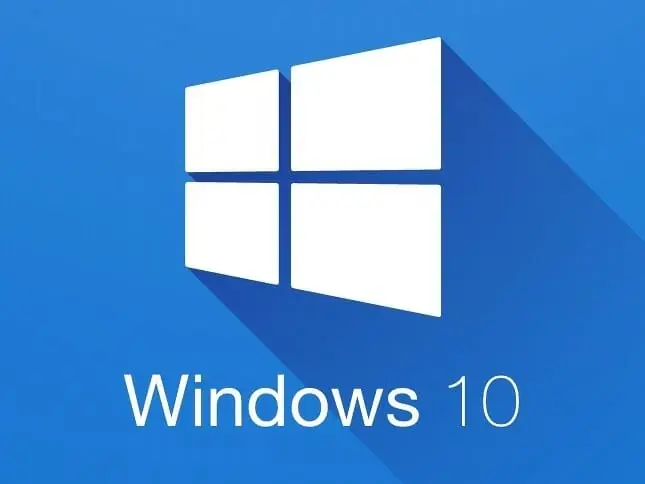 However, this has got its upper limit. They should not exceed more than a few. And by few, I mean around two or three. One for Ethernet and two more for WiFi and Bluetooth. For the old school folks, you may even have Infrared.
If you are not sure why this is happening, then it's a significant security threat to your data. Windows just don't automatically create the Network connections by itself. Having TAP-Windows Adapter V9.
What are Network Connections?
Windows manages all the network connectivity adapters via these virtual Network Connections. You can find them in the Control Panel > Network and Internet > Network Connections. Depending on the hardware you have connected to your PC or laptop, you will see multiple connections in this list.
The most common ones are Ethernet and WiFi. Laptops even have Bluetooth. All the Ethernet connections are TAP-Windows Adapter V9 devices or TAP-Win32 Adapter OAS #some_number.
For WiFi connections, you will see Wi-Fi adapter's name along with its connection status.
Installing virtual machine software like VMWare or Virtual Box also adds a few network connections to the connections list. Virtual machine connections will be listed as VirtualBox Host-Only Network #number.
On my PC, I have six of these connections. Two for Ethernet, one for WiFi and three for VirtualBox Host. Since I have all the hardware and software which binds to these connections, there is nothing to worry about these connections.
If, however, you have something like 10 Ethernet connections on your PC, with no corresponding hardware, things can get a bit fishy.
Get rid of Multiple Network Connections
First of all, download Malwarebytes anti-malware and run a scan on your PC. In case any spyware is found, remove it and restart your PC.
After that, go to Control Panel > Network and Internet > Network Connections and check which connections are real and useful. Select the one which doesn't bind to the hardware you have on your PC and delete it.
If you have VMWare Player or VirtualBox Virtual Machine installed, uninstall them by going to Control Panel > All Control Panel Items > Programs and Features. Removing them will automatically delete all the connections made by these virtual machine programs. Of course, only do this if you don't actually use them.
That's all you need to do for removing these unwanted network connections in the network manager. Of course, having them doesn't really cause any harm to your PC if they are genuine.