Last Updated on October 17, 2016
You may have seen the godsend "Run at startup" option in some application settings. A lot of applications come with that option. But, this is not true for every one of them. Regular users of the Metro apps may have noticed the lack of this option. As such, right now, Windows doesn't let the users manually set this up via UI. There is a workaround, though.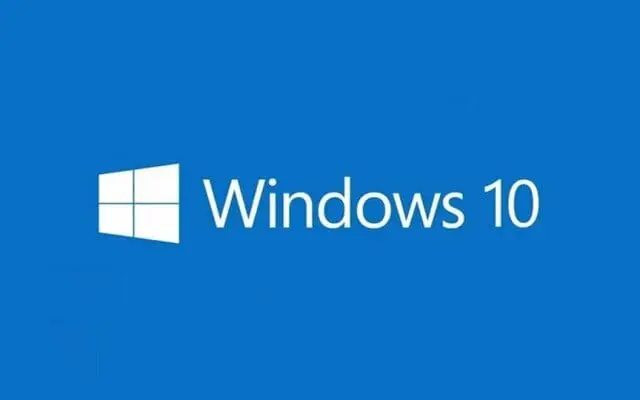 Though this is not a major issue, it can become quite painful if you want certain things to be done automatically for you. Like a bash script be executed on startup, or perhaps the Mail client to be automatically shown you once the computer turns on.
This is where the run at startup option comes to save the day. Just enabling this options can save a few precious minutes (which can add over time) every time you turn on your PC.
Run universal app on startup in Windows 10
Press Windows + r to open Run. Type shell:startup and press Enter. This will open the %USERPROFILE%\AppData\Roaming\Microsoft\Windows\Start Menu\Programs\Startup directory on your PC. This is a special folder. Any application or its shortcut present here automatically triggers Windows to execute it on startup. You don't have to configure anything here. Just putting a shortcut of the app, or any other file that can be executed will work.
To make our Universal app run automatically at the startup, you can put the app shortcut in this folder. Windows will launch it for you. This method also works for normal applications installed on your PC.
Search for the app in the Start menu that you want to run. Drag it into the shell:startup folder. That's it.
A thing you should note is that running an app at startup increases the smoothness of your PC when it starts. So, you shouldn't put ten or so apps to run when your computer boots up. Add 2 to 5 apps at most. Of course, the smoothness also depends on how fast your PC is, so use your common sense while using this thing.