Last Updated on December 26, 2016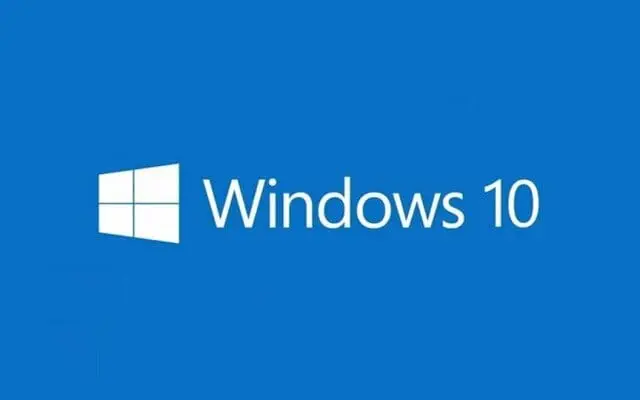 I often recommend people to fix their PCs via a Windows 10 ISO in the case of any problem. Often, if you start the upgrading process, Windows 10 Setup can get stuck at checking for updates. This goes on forever and never proceeds to do its work.
If you are facing the same problem where you have run the setup for Windows 10 using the ISO file downloaded from Microsoft, then this post might carry the solution for you.
So, what happens is that, before actually installing or upgrading the OS, Windows tries to check for updates and tries to download them. Sometimes, though, the update cache can get outdated or stuck because of some problem. This whole process is performed by a service called the Windows Update service.
Fixing the Stuck on Checking for Updates in Windows setup
Apparently, you can fix being stuck at the checking for updates screen by just stopping and then starting the Update service. Doing this is quite simple. Miraculously, this is working for a lot of people as seen over on Microsoft's forums. So, if you are having this problem on your PC, just follow the steps given below:
Press Windows + X and select Command Prompt (Admin).
In the command prompt window, type net stop wuauserv and press Enter. Wait a few moments until you get prompted that "The Windows update service was stopped successfully." This command will stop the Update service on your PC.
Now, press Windows + R to open Run. In the Run box, type cleanmgr and press Enter. You will be prompted to select a drive that you want to clean. Select C:\ and press Enter. Let Windows check your C:\ drive for any unnecessary files and clean them.
After all the junk files are cleared, switch to the Command Prompt window and type net start wuauserv and press Enter. This command will start the Update service again.
Optionally, you can also restart your PC, but that won't necessarily make any difference. Run the setup.exe file from Windows 10 ISO file now. You won't get stuck at the checking for updates screen during the setup from the ISO file.