Last Updated on October 11, 2016
The new anniversary update is automatically removing the touchpad driver from Asus laptops. What's happening is that the updates are being downloaded and installed, but Windows being Windows, some of them are failing. Among the failed updates is the Asus Touchpad driver.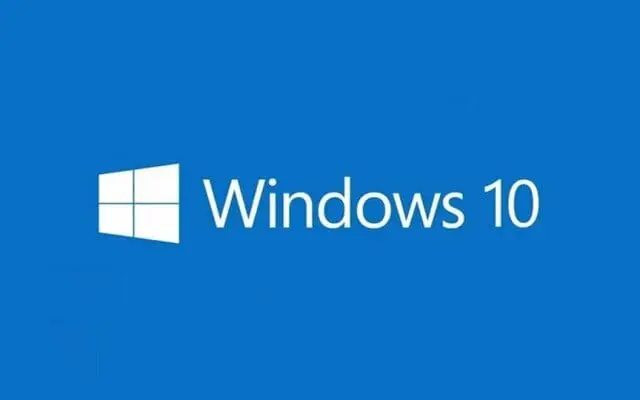 Windows update is trying to install the driver, but it is failing to install, so once other updates are done, the OS is trying to install it again. Removing the older working driver and failing to install the new one. A lot of functionality like scrolling, touchpad gestures, multi-finger swiping and function key shortcuts are dependent on this driver. Failing to install is causing usability issues for a lot of Asus laptop users.
How to Fix Asus Touchpad driver failing to install
First, check if the updates are actually installing or not. For that, head over to Settings app > Update & security > Update history. All the updates which have failed to install will be listed there. In the case of Asus laptop users, this update is for the Touchpad driver which is being downloaded repeatedly but is not installing. Before installing the driver, though, you need to make sure that your settings don't get lost. For that, there is a registry tweak.
Search for regedit in the start menu and open the Registry editor.
Navigate to HKEY_LOCAL_MACHINE\SOFTWARE\Synaptics\SynTP\Install.
Find the DeleteUserSettingsOnUpgrade key and set its value to 0.
Doing this will stop Windows from removing the user-defined settings from the Touchpad configs. Once that is done, you will need to download the Asus Smart Gesture driver.
Head over to the Driver & Tools section of the Asus's download website and click on the TouchPad field. This will show you a lot of ASUS Smart Gesture driver versions. Select the first one (the most recent version) and click on Download from Global (link to the current latest; may change in the future).
Extract the zip file and proceed with the installation. Once that is done, restart your PC. After it turns on, go to Settings app > Updates & Security > Check for updates. Let the updates install (if any). Now, Windows update won't remove the touchpad driver from your Asus laptop.