Last Updated on November 24, 2018
This has been happening on my PC for a while. Whenever I use WiFi on my PC to connect to a network, I get this "WiFi is limited. No internet access." warning on the Notification tray. There are a few simple ways you can fix this problem if you are having it on your PC.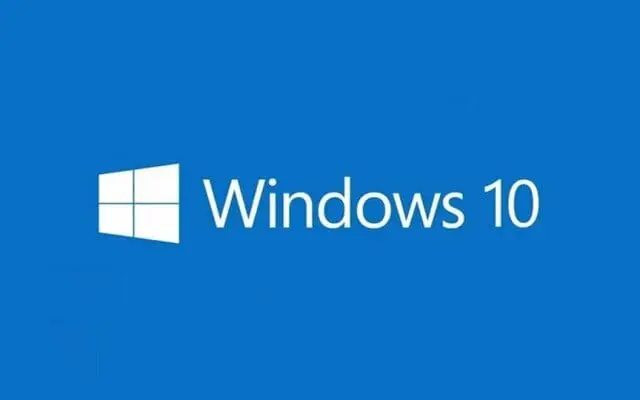 Restart your WiFi router
The first and the most simple solution to router problems is restarting them. The hardware can sometimes get bugged out and mess things up. Even the router firmware can be the cause of the problem. In the case of a buggy firmware, memory leaks can happen. This can lead to a non-functioning router.
Restarting is the simplest solution to fix this. Now, there is no standard way to reboot a router. So, what you can do is unplug the power source of your WiFi router and wait at least 2 minutes before plugging it back in.
Reset Winsock config in Windows
Winsock allows you to configure network socket settings in Windows. If a network shows as limited, resetting Winsock settings can fix the problem.
Right-click on the lower-left of your screen and open Command Prompt (Admin). Accept UAC prompt to open a CMD window. Type the following commands one by one and press Enter.
netsh winsock reset catalog

netsh int ipv4 reset reset.log
After that, restart your PC and make sure that WiFi is limited warning doesn't show up on your notification bar network icon.
Check DNS Settings
Open the Network properties of your network from Control Panel > Network and Internet >Network Connections. In the Properties box, double-click on Internet Protocol Version 4 (TCP/IPv4) to open its Properties. In the General tab, select Use the following DNS server addresses and enter the following DNS addresses.
Preferred DNS server: 208.67.222.222
Alternate DNS server: 208.67.220.220
Click OK and close everything. Restart your PC. After restarting, check if WiFi is limited warning shows up or not.
Reset your Router (optional)
In case any of these methods don't work, the only solution you are left with is resetting your WiFi router. Howcast has an excellent video which demonstrates how you can reset a router.
After following the steps in the video, the router will be set to its default settings. You will now need to set your network name (SSID) and password again.