Last Updated on November 5, 2021
Fix Modern Warfare installing shaders (Warzone Battle Royale) – If you're here chances are that you have encountered the "installing shaders to optimize performance during gameplay" problem. The installing shaders progress is halted or really slow for some players.
Click here if you are having lagging and performance-related issues
The first time you install the game installing shaders process will happen. This will take a lot of time, around 20-25 minutes and should go away. However, if the bar is stuck, then you've encountered the bug. In this article lets find out how to fix this problem or if there's a workaround or not.
---
Fix COD Modern Warfare – Stuck/Slow installing shaders progress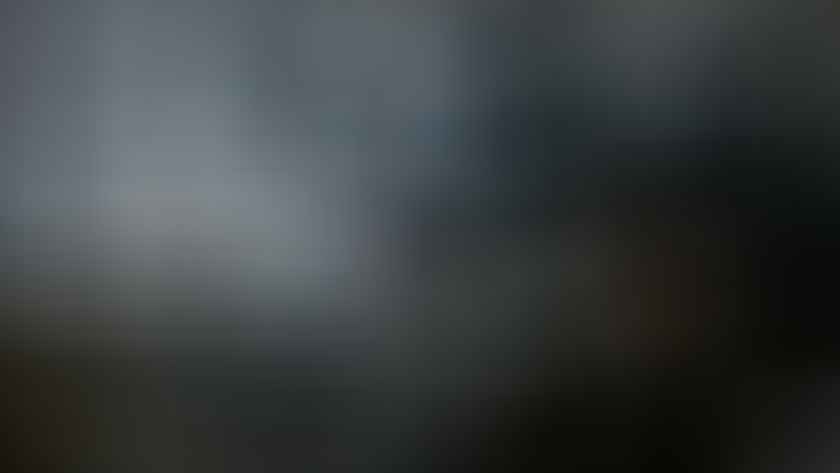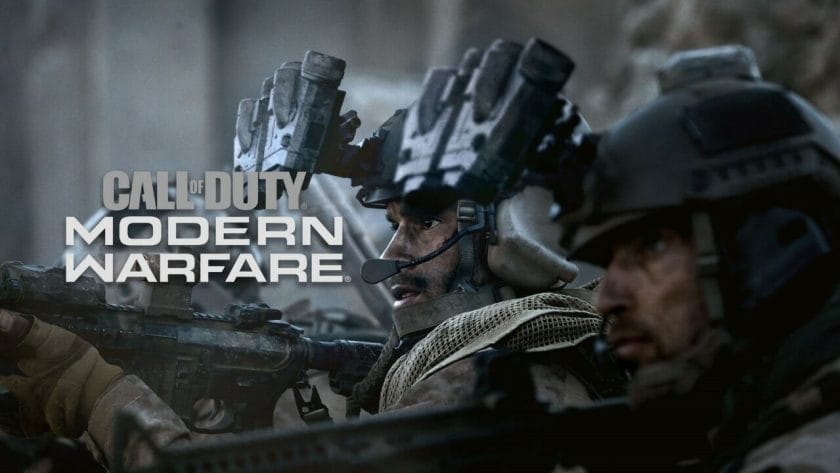 To Fix This
Scan and Repair – Using the battle.net launcher, perform "Scan and Repair".
Cancel the installation – To fix this, close your shaders installation process and restart it. This should fix the problem if it's stuck on installing.
Reinstall the game – if the other ways don't work for you, then the last option would be reinstalling the game.
Wait for Hotfix – Activision has acknowledged that this is an issue and they will be issuing a hotfix soon. The update will also fix any dev errors that users are encountering.
---
Modern Warfare is gathering raving reviews from every single gaming publication. This might be one of the best Call of Duty games ever made, both the multiplayer and the story mode is great. Have you been playing the game lately? – Do comment below and let us know