Last Updated on May 8, 2022
Overwatch 2 assigns players into two teams of five, each player selecting one of several pre-defined hero characters with unique abilities. Players on a team work together to secure and defend control points on a map or escort a payload across the map in a limited amount of time. The heroes fall into three classes: Damage, Tank and Support. There's going to be a PvE mode too in this iteration of Overwatch which should bring more players to the title.
The Closed Beta is running now, and the game has started to gain traction on Twitch. The game's first day had 400k viewers; today, the game has breached a million viewers. This can be attributed mainly to the OW2 beta drop you can get after watching a streamer for four hours. This is undoubtedly a cheeky way to boost the game's viewer counts, especially during the pre-release phase.
Similar to every AAA OW2 suffers from a few problems here and there. We've already covered performance issues in this article. That's not all; the game also suffers from constant crashes on computers running on older device drivers. Today's article will focus on ironing out crashing issues in Overwatch 2.
How To Fix Crashing in OW2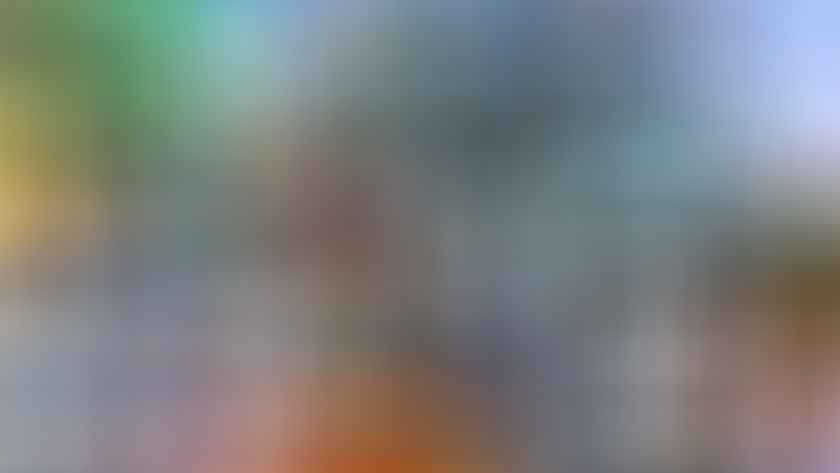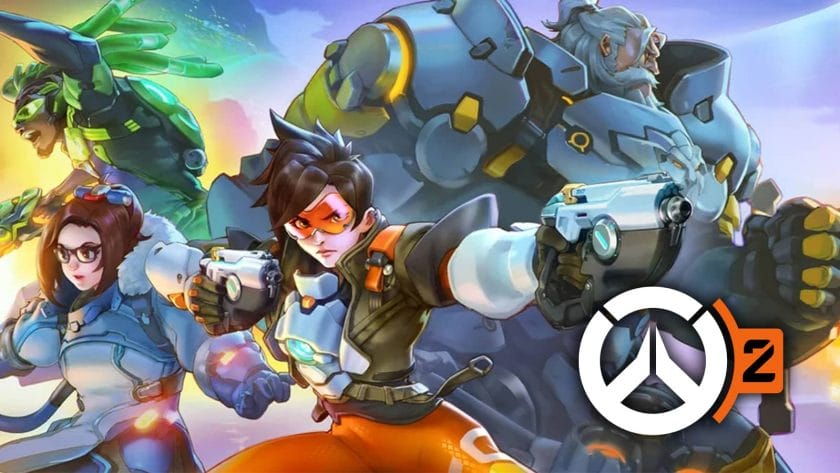 ---
Disable Overclocking
In the game crashing fiasco, overclocking is the culprit, most of the time. Some players were able to fix this issue by bringing their GPU and CPU to default frequencies. MSI Afterburner and Zotac Firestorm are two popular tools used to overclock GPUs, both of these are known for creating problems for newer titles.
While it is not clear how many players are actually affected by the crashes, it is a good reminder that overclocking can be dangerous if not done properly. It's also worth noting that even if you don't experience any crashes while overclocking, your system may still be unstable and could crash at any time.
---
Update Graphics Drivers
When you play a video game or watch a movie, the graphics card is responsible for displaying the images on your screen. If your graphics card isn't working correctly, you may experience lag, or the images may not be shown correctly. Updating your graphic drivers can help increase your performance and fix any display issues you may be experiencing.
From time to time I have seen people reporting crashes, and it turns out they haven't updated their Graphics drivers for a while. You can easily update your graphic drivers was by heading to the official websites:
---
Install Visual C++ Redistributables
Visual C++ redistributable is a software component that is installed on a computer to run applications developed with Visual C++. Updating or installing this has helped solve the crashing issues in multiple games we covered earlier.
You can download Visual C++ Redistributable Runtimes All-in-One from here. Unzip the file and launch "install_all.bat" as Administrator.
---
Tone Down Settings
If you're experiencing crashes while playing Overwatch 2, you may need to tone down your settings. Many games have minimum system requirements to prevent crashes and other issues. Checking your system requirements before purchasing a game is always a good idea.
---
Scan and Repair Files
Overwatch 2 is a game on Battle.net Launcher. To verify the game, follow the steps given below:
Click on the Overwatch Icon
Locate the Gear Button located right next to "Play"
Now, click "Scan and Repair" and then click "Begin Scan"
The launcher will now start looking for any broken or corrupted files.
---
How To Fix Freezing in OW2
PC gaming is no stranger to freezing and performance issues, but with the release of new games and updates, these problems seem to be happening more often. In some cases, games will completely freeze up, while in others, they'll just run slowly. There are a variety of possible causes for these issues, from hardware problems to software conflicts, but the fixes can be just as varied.
The first step in solving any PC gaming issue is to determine whether it's only happening to a single game (OW2 in this case) or not. If yes, then this is a game-specific problem.
To fix this: You can go to your game settings and turn down settings to low.
---
This is how you can fix freezing and crashing in Overwatch 2. The game will have problems as this is not a public release. Beta testing is an integral part of game development. It allows developers to get feedback from players about the game and find and fix any bugs before it is publicly released.
Releasing a beta stage game allows developers to test the game's servers and make sure everything is working correctly. It also gives players a chance to try out the game before it's released and give feedback about what they like and dislike. Beta testing can help ensure that when the final version of the game is released, it is as good as possible.
So we can let these problems slide for a while and use the workarounds to take care of the problems.