Last Updated on June 27, 2021
Ascendant Challenges are something, not every new light player might be aware of. For new players this is going to be confusing, the location rotates every week and changes with the level of the curse. In this article, we'll find out what the Ascendant Challenge Location this week is, and how to complete it easily.
The curse affecting the dreaming city varies and switches from weak, medium and strong. Players can identify the curse level using the visuals as they spawn into Dreaming City. You can also use Petra Venj's location to find out what the curse level is; The Strand for Weak Curse, Divilian Mists for Medium Curse and Rehasilvia for Strong Curse.
Do remember that you need to pop a Tincture of Queensfoil to make the ascendant portal appear in the location. The tincture only works for a session, has a 30-minute duration, and will run out if you switch maps.
---
Ascendant Challenge This Week
Whenever there's a weekly reset, players are always confused about the location for the challenge. The location for this week is.
| Date | Challenge Name | Location | Curse |
| --- | --- | --- | --- |
| June 22nd | Shattered Ruins | Spine of Keres | Medium |
| June 29th | Keep of Honed Edges | Harbinger's Seclude | Strong |
Ascendant Challenge Location
Use the table above to find the location for this week.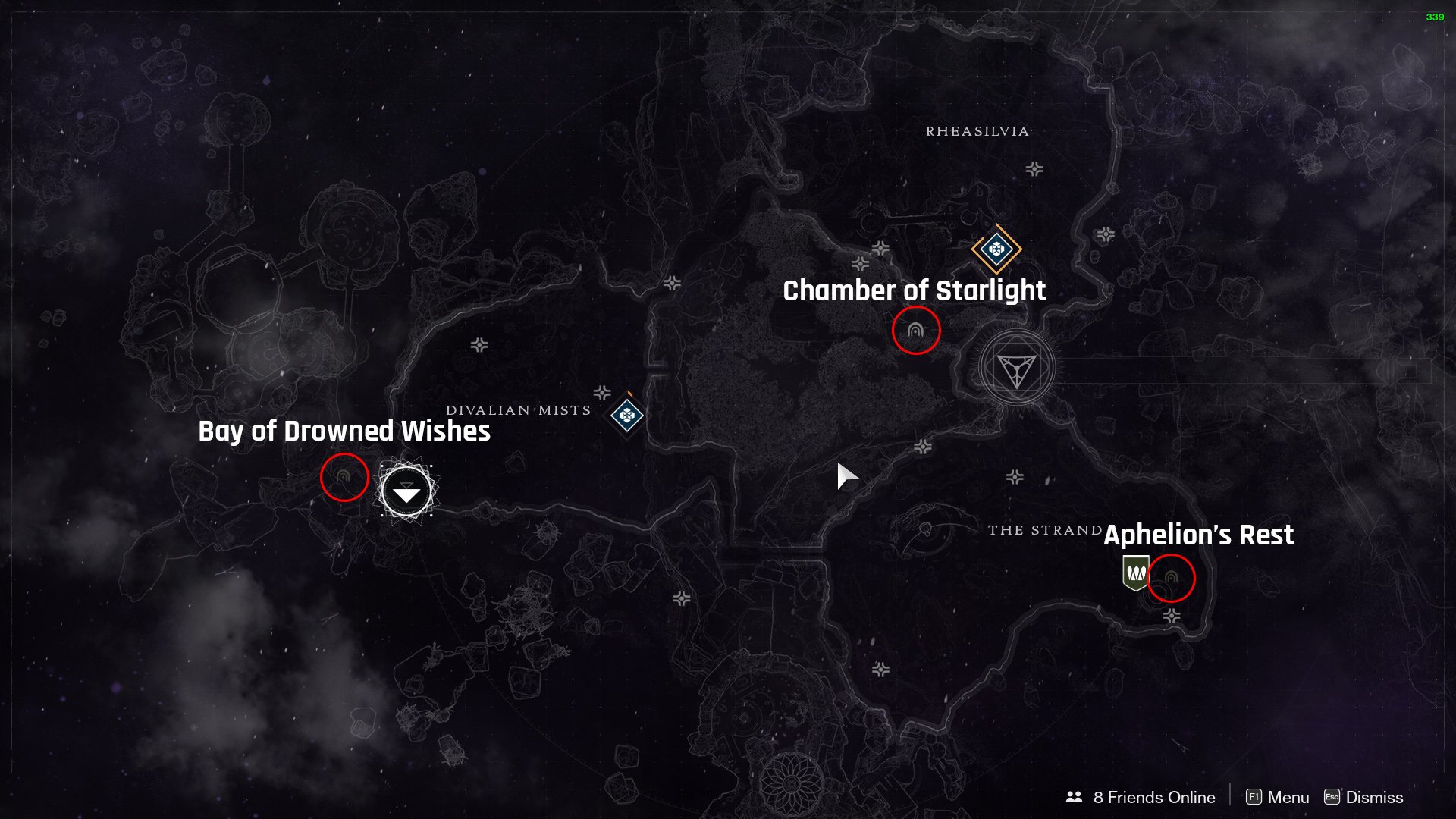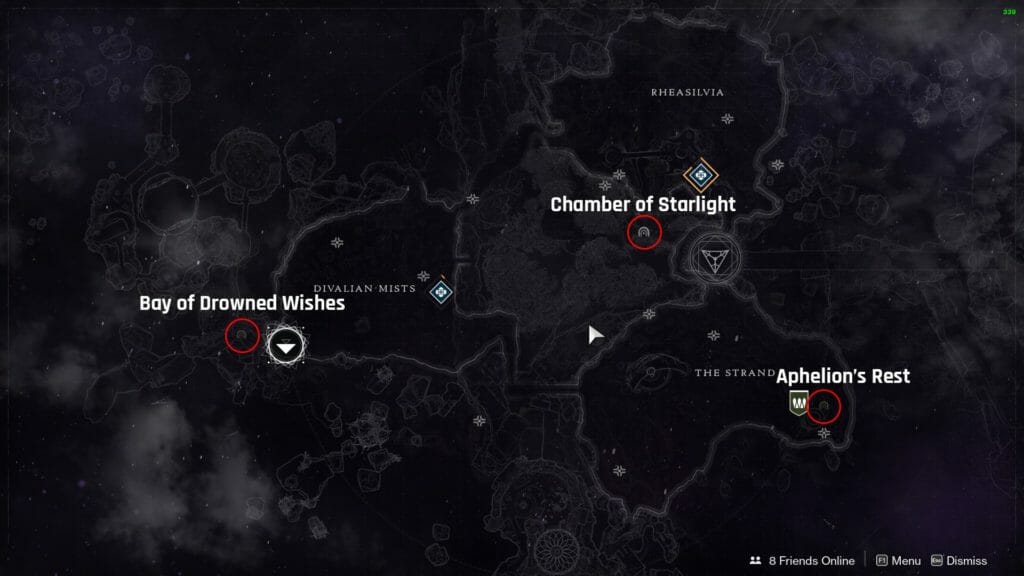 Petra Venj Location
The curse strength is Medium, Petra can be located on Divalian Mist.
Ascendant Challenges are great for farming dreaming city exclusive weapons such as Retold Tale. Also, for farming exotics, I had a really high chance of getting exotics from the Ascendant chests. This might be good RNG, but this has happened a lot of times.
---
Note: You have to pick up the week's challenge from Petra, once you have it, consume the Tincture Queensfoil. After that head to the location mentioned in the article, and there will be a black ball that you can head inside. Complete the challenge accordingly and collect your weekly reward. You can complete the challenge on all three characters.
Earlier Dreaming City used to be the best way of farming powerful gear. But, this season's introduction of Pinnacle Gear has made everything weird, people are not liking the grind since it only rewards the hardcore players.
This location will be applicable for April 14, April 15, April 16, April 17, April 18, April 19, April 20.
---
Read more Destiny 2 Guides
Do let us know if this guide helped you out.