Last Updated on March 19, 2022
Osteo Striga is one of the most powerful exotics in the game. The weapon doesn't even require you to take down enemies, just run around and shoot while casually aiming at enemies, and they'll die.
The weapon is rewarded after the completion of the Witch Queen campaign. While the vanilla exotic does well in most cases, the catalyst takes it to the next level. The catalyst once applied; automatically refills the mag as you get kills with the poison effect along with faster reload speed.
Obviously, you need to own the Witch Queen DLC to obtain the catalyst as the weapon itself is tied to the quest. Let's find out how to get the catalyst and the best rolls.
---
Stats
Impact: 25
Range: 82
Stability: 43
Handling: 33
Reload Speed: 26
Reload Time: 2.35s
RPM: 600
Magazine: 27
The low magazine should not impact you greatly if you have the catalyst. Each poison kill will refill your magazine. Pair this with the Void 3.0 Devour build, and you will be godlike in PvE.
---
How to get Osteo Striga Catalyst
Note: Your SMG has to have level 10 or above to be eligible for the catalyst. To apply the catalyst, you also need 3x Ascendant Alloy, 140 Ruinous Element, and 2000 Neutral Element.
Head to the Enclave located on the Savathun's Throne World.
Go to the Crafter > Reshape > Submachine Guns > Osteo Striga
Make sure you haven't equipped the weapon and your kinetic has one slot left
The shaping panel will open up, now select the last slot as shown in the screenshot below: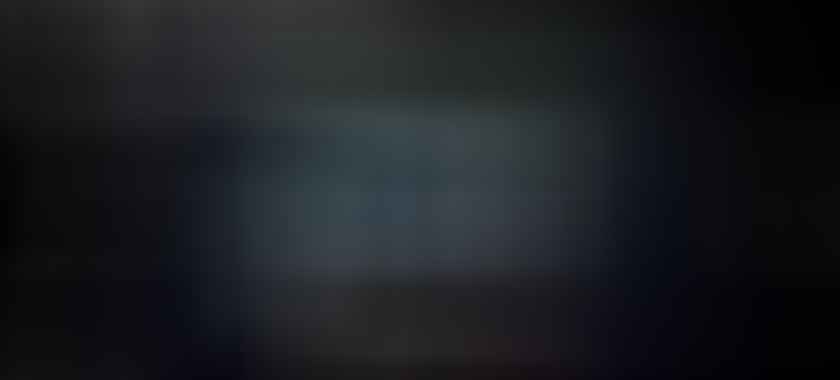 Choose all your desired perks, you can use our god roll perks list below. Click on Apply
Your newly powered Osteo Striga is ready to shred some enemies.
---
Osteo Striga PvE God Roll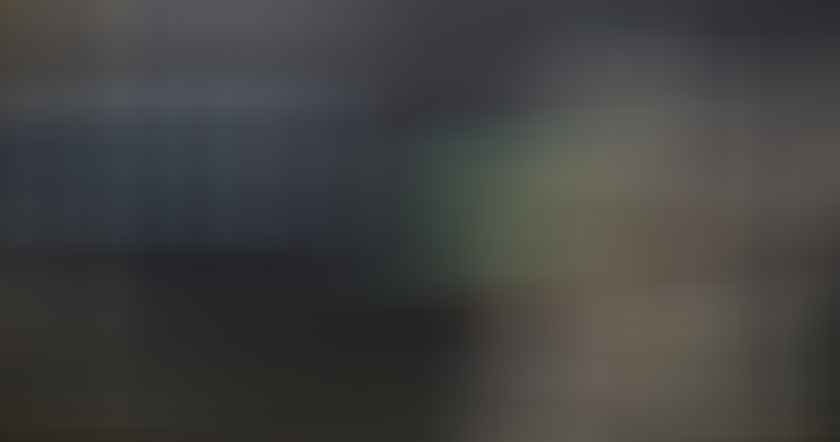 Fluted Barrel – Increase stability and handling.
Accurized Rounds – For increased range and stability.
Toxic Overload: Exotic Trait
Hand Laid Stock – Can switch this to Fitted Stock too.
Osteo Striga Catalyst
This is a Hybrid roll that should work for both PvE and PvP. A mix and match of both range and the catalyst. You can switch range for more reload speed.
---
Osteo Striga PvP God Roll
Fluted Barrel
Accurized Rounds
Toxic Overload: Exotic Trait
Hand Laid Stock
Osteo Striga Catalyst
You can change the barrel and mag of your choice that would offer you more range. But the build I have mentioned has a range of 91; having 100 range and losing out on stability and handling is not worth it. Also, the weapon should be used only for close range or long range pre-fire spam. If you want kills, you'd still want to use a precision rifle/HC.
Please keep in mind that god rolls are subjective and can change according to what build you are using.
---
It is refreshing to see Bungie finally working on something that is actually being loved by the users. The only reason I left the game was repeated tasks, which was definitely not the case with the Witch Queen campaign. Are you enjoying this update?